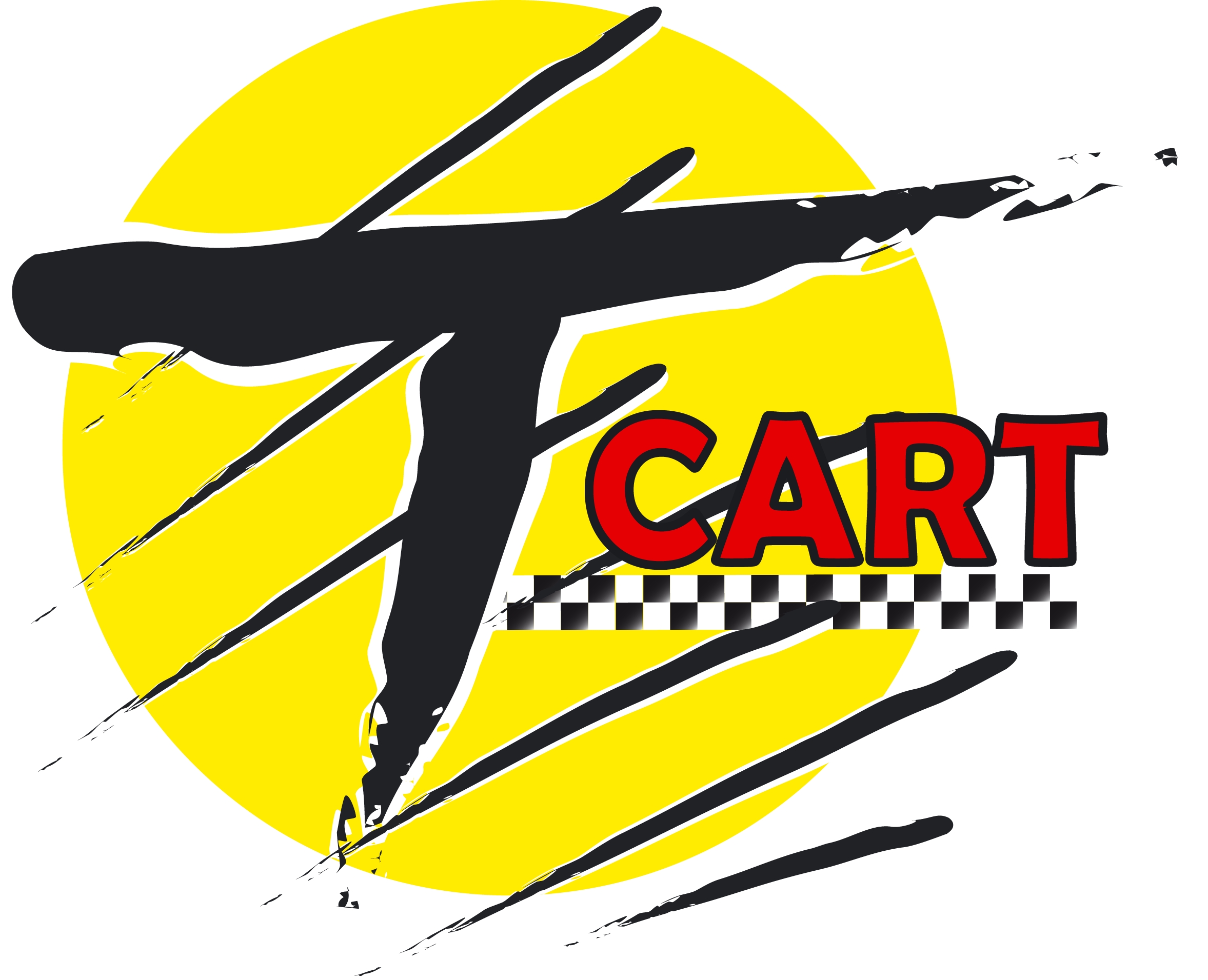 The Most Supersonic Go-Kart in the World!
The stunningly attractive T-Carts® are ultra heavy duty, all terrain pedal carts adjustable for use by both youths and adults. Features are available in three models to meet the needs of the most demanding driver.
The "Monte Carlo" is the T-Cart model with all of the accessories you can mention! The mid-range model is the "Francorchamps". The basic unit is the "Le Mans". All 3 models are available in fashionable colors of red, black and silver!
All T-Carts are made of high quality materials as double galvanized and powder coated steel and that are "all weather" resistant! It took more than three years to design this T-Cart and get the most advanced techniques built into this product.
The most versatile go-kart in the world, T-Carts were designed in The Netherlands for youths beginning at six years of age. They are shipped from the manufacturing facility in Vietnam. See >> Models and Features
GSM International, Inc. - exclusive agent in North and South America